Today, I'll explain how you can add infinite scroll to your Shopify store without any coding knowledge. But first, let's understand what infinite scroll is. Infinite scroll is a feature that allows visitors to your store to continuously scroll through product listings without needing to click on separate pages or load more buttons. Instead, as they scroll down the page, new products will automatically load and appear, creating a seamless browsing experience. Now, let's proceed with the steps to add this feature to your store!
How To Add infinite scroll To Your Shopify Store?
Here are simplified steps to add infinite scroll to your Shopify store:

2. Install the app by following the provided instructions.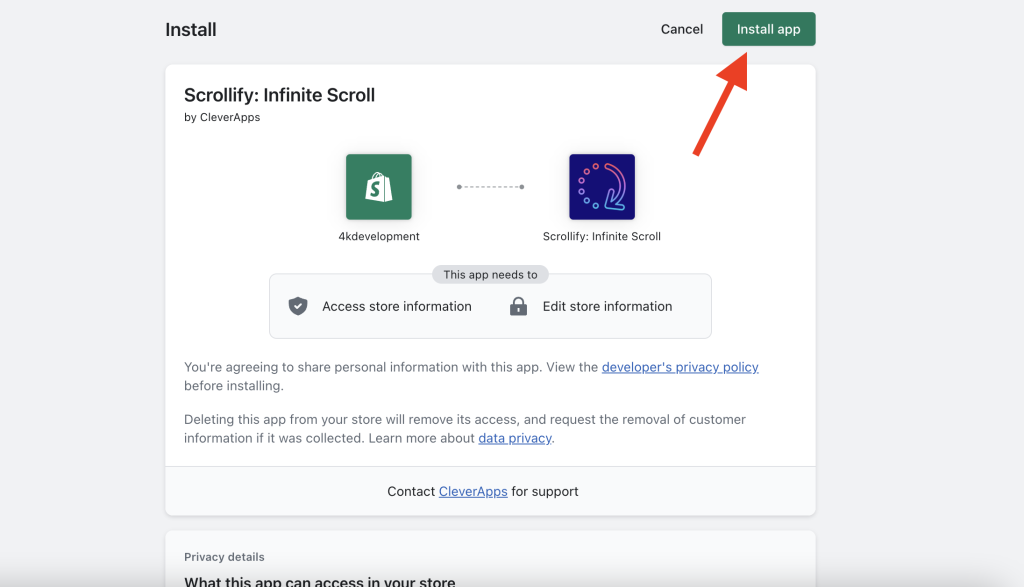 Open the app's settings or dashboard.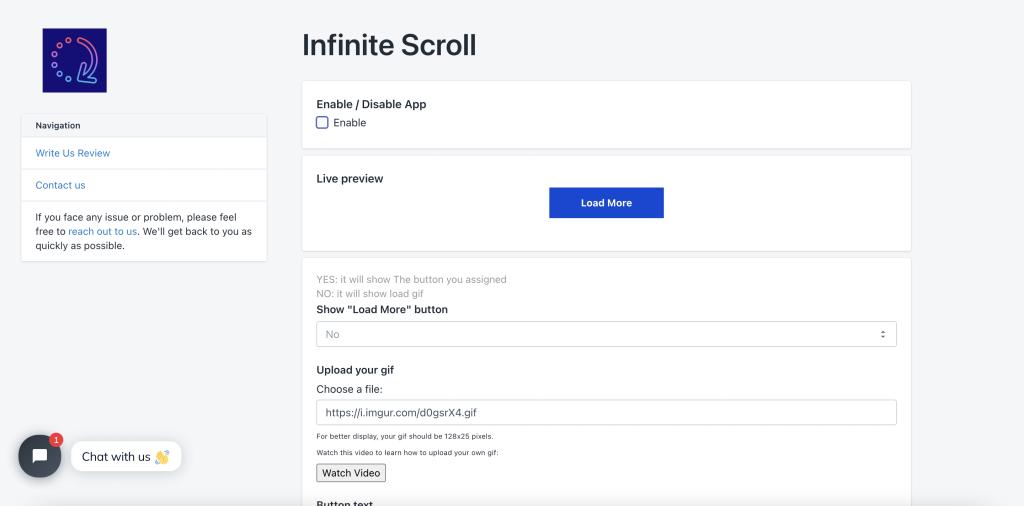 Activate the infinite App scroll feature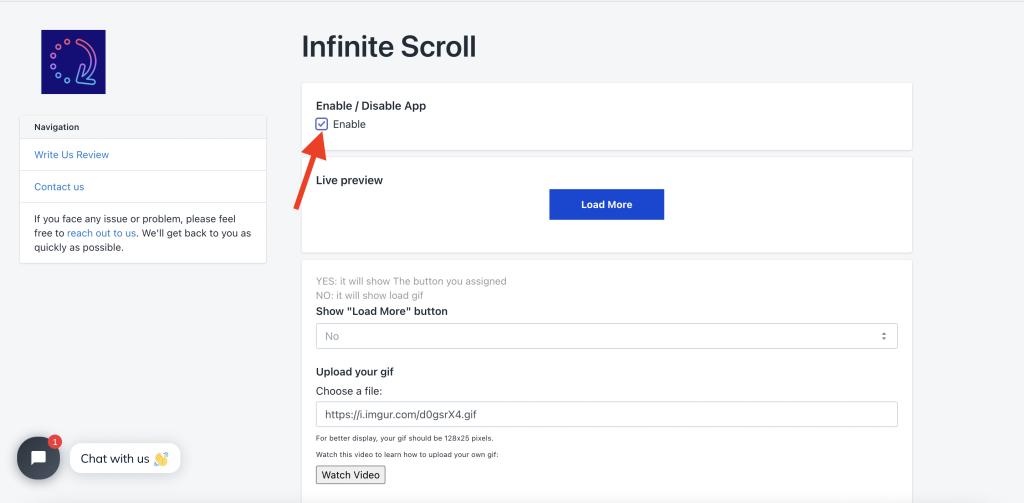 Customize the appearance of the infinite scroll or choose a load more button option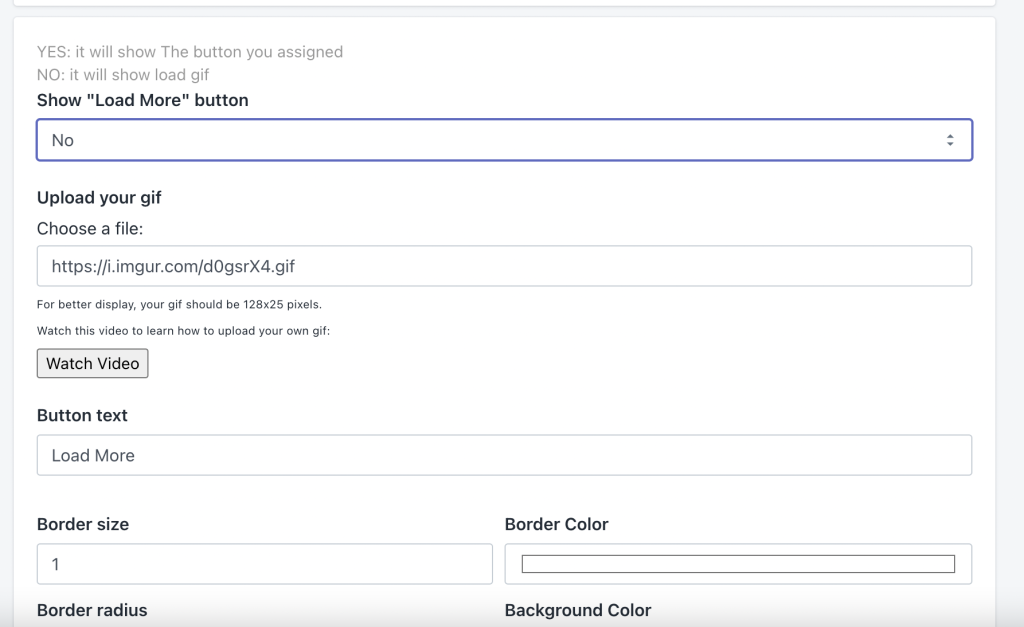 Save your changes and preview your store
this store is using custom load gif it's look very cool haha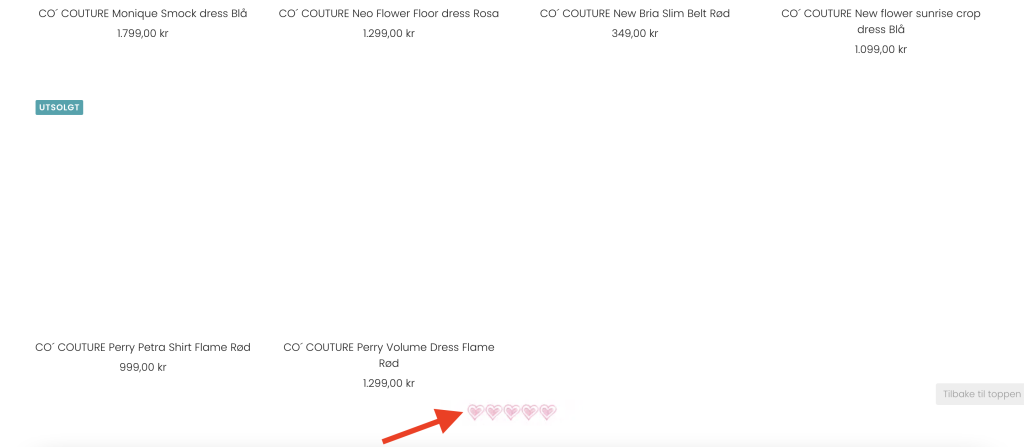 Congratulations! Your Shopify store now has infinite scroll enabled for a seamless browsing experience.
can i add infinite scroll to shopify collection page ?
Yes, you can add infinite scroll to your Shopify collection page. When you install the infinite scroll app, it will automatically activate on the collection page, home page, and other applicable pages. If you experience any difficulties or the feature doesn't work properly, you can easily contact the app's live chat support for assistance. They will help you troubleshoot any issues and ensure that infinite scroll functions smoothly on your collection page.
how to make infinite scroll in shopify html?
If you want to add infinite scroll to your Shopify store without editing the HTML code, you can use a dedicated app like "Scrollify Infinite Scroll." This app eliminates the need for manual coding and simplifies the process. Here's how you can proceed:
By using the Scrollify Infinite Scroll app, you can easily enable infinite scroll without the need to modify the HTML code of your Shopify store.